HOLA!
WELCOME TO ARCHIE'S!
Auténtica comida mexicana
Archie's Mexican Restaurant in Normandy Park, WA.
Bring Your Family for Great Mexican Food!
Whether You Dine In Or Take Out, Archie's Mexican Restaurant is Ready Serve You!





CATERING AND SPECIAL  EVENTS
Catering and Banquet Rooms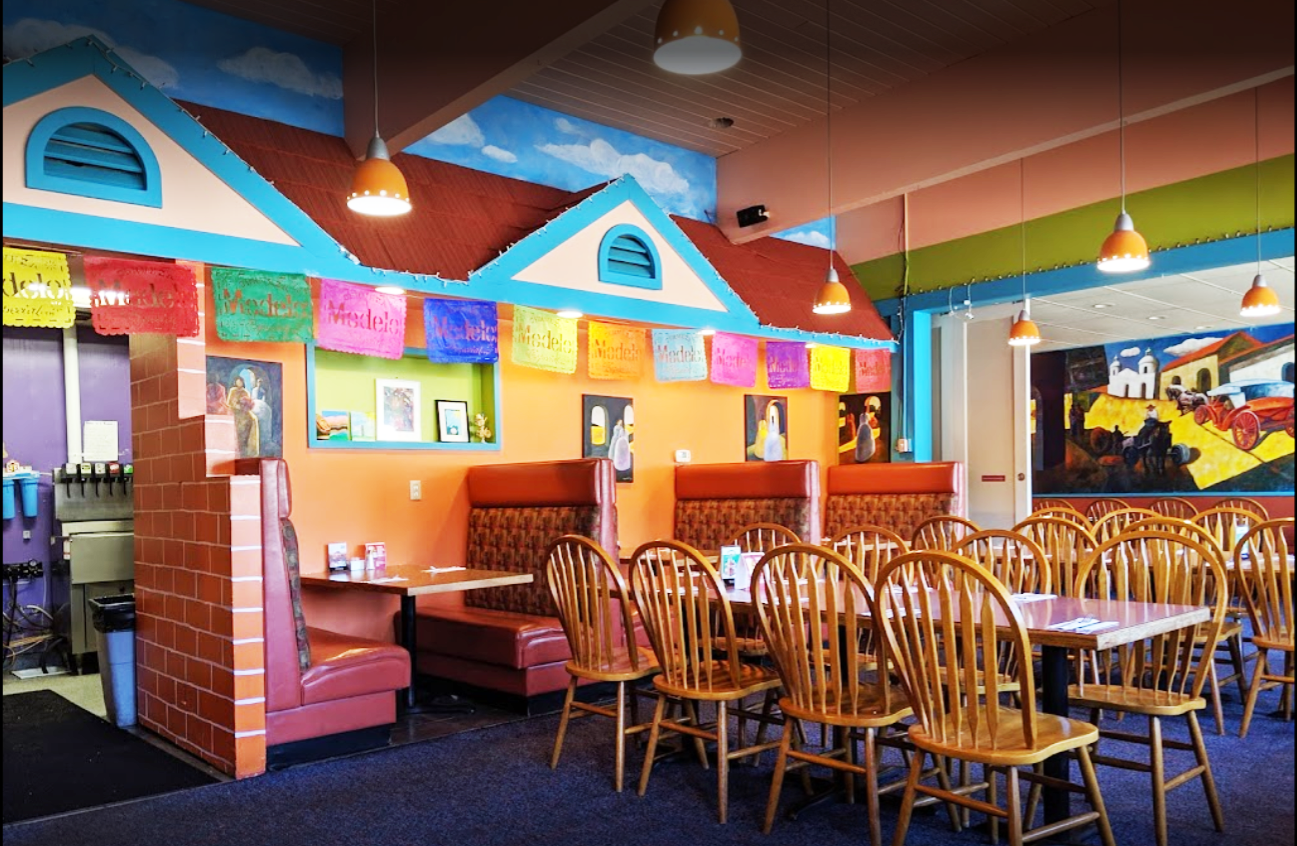 Whether you're searching for delicious Mexican food catering for your upcoming corporate event, graduation party or even birthday party, Archie's can help you!
We offer full service and to-go catering options that include all your favorite menu items. Contact us to learn more about which catering style fits your next occasion.
Don't have a place for your event yet? Call us! We have a banquet room available.
How Can You Make Your Next Event A Fiesta? Book It With Archie's !
Archie's Mexican Restaurant is a family owned and operated restaurant in Normandy Park WA. serving delicious
Mexican food
. Our enticing menu includes tacos, burritos and enchiladas. Our homemade dishes are inspired by traditional Mexican recipes, but they also offer versions that fit most any palette.
Archie's Mexican Restaurant is an authentic Mexican restaurant serving up some of the best Mexican food around.
For over 10 years, Archie's has been serving delicious meals one plate at a time! Archie's Mexican Restaurant offers warm hospitality and mouth- watering Mexican cuisine in a family atmosphere.
We Do Mexican Right!
Great Atmosphere. Great Fresh Mexican Food.
Hear It From Our Customers
We take pride in satisfying our many customers who visit us! Read to what others have to say about their experience at Archie's.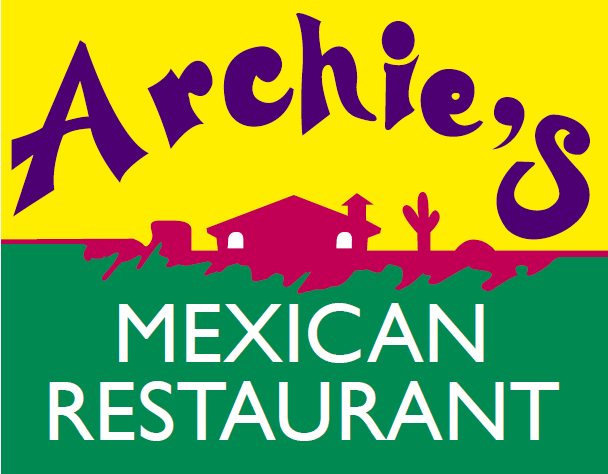 This restaurant has great interiors inside even though outside look like a plain restaurant go inside and try their food. It is a large portion in hot plate. You will like it.
We had a lunch special and it was delicious and a hostess lady was so kind. Recommended to family.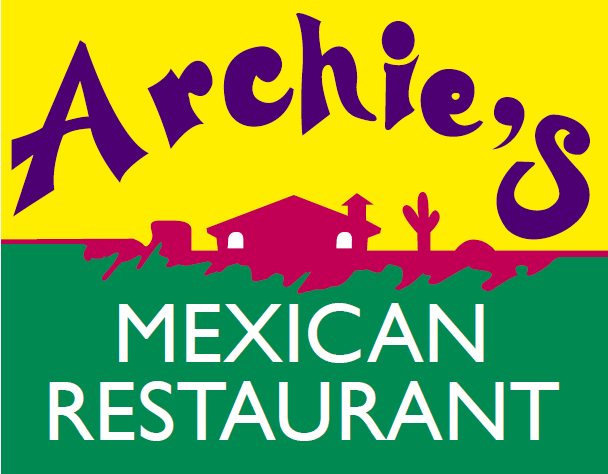 The service here is great. Everyone is very friendly, they remember your orders. They bring your food out pretty quickly. It's a cozy environment.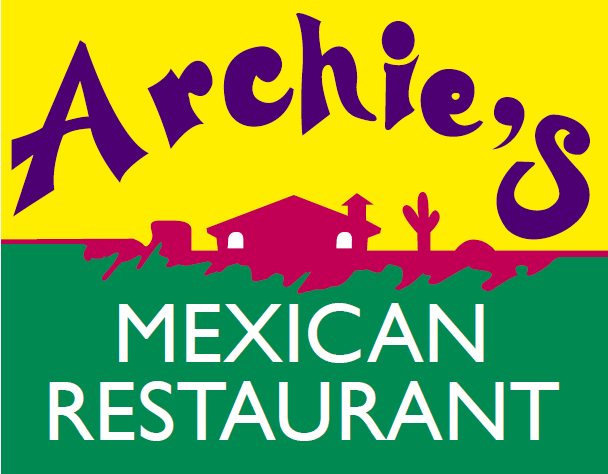 First time husband has cleaned his plate at a Mexican restaurant. No, he wasn't starving, the food was excellent.

Business Hours
Monday
11:00 AM – 1:30 PM
5:00 PM – 8:30 PM
Tuesday
11:00 AM – 1:30 PM
5:00 PM – 8:30 PM
Wednesday
11:00 AM – 1:30 PM
5:00 PM – 8:30 PM
Thursday
11:00 AM – 1:30 PM
5:00 PM – 8:30 PM
Friday
11:00 AM – 1:30 PM
5:00 PM – 8:30 PM
Saturday
11:00 AM – 1:30 PM
5:00 PM – 8:30 PM
Sunday
Closed